WE RECOMMEND OUR MEDICINAL PACKAGE:

HEALTHY SPINE PACKAGE

including a specially chosen treatment program combining balneology, physical therapy, massage and manual therapy treatments. It is intended for people with spinal and leg problems.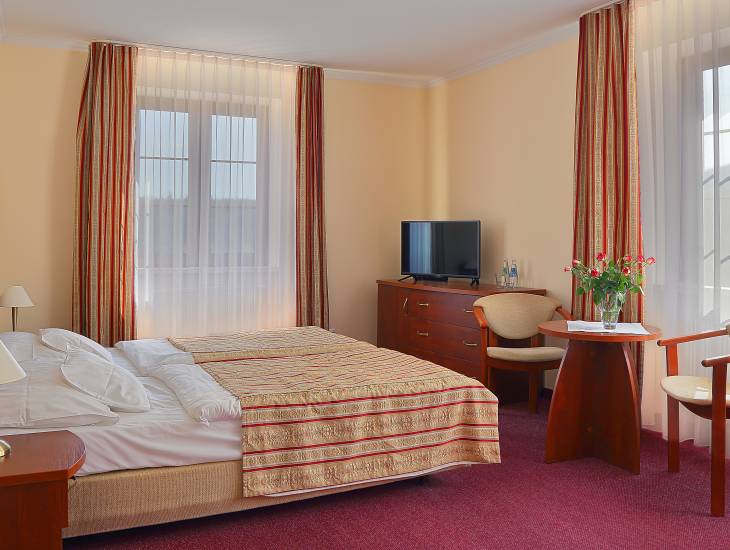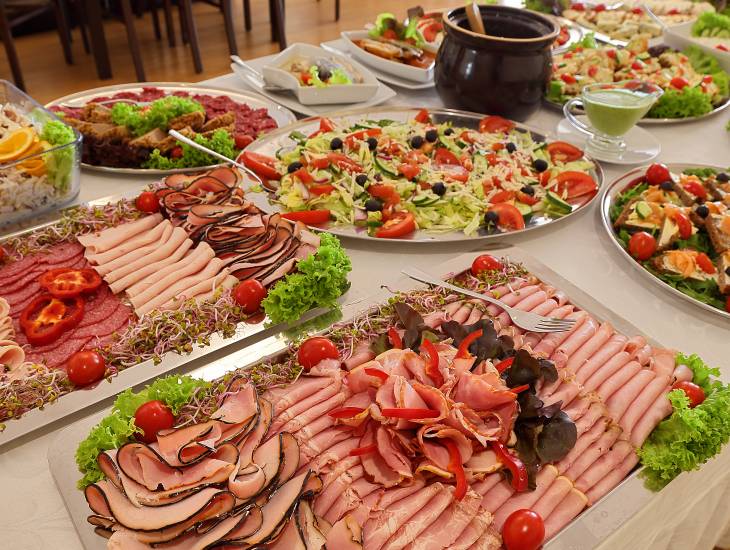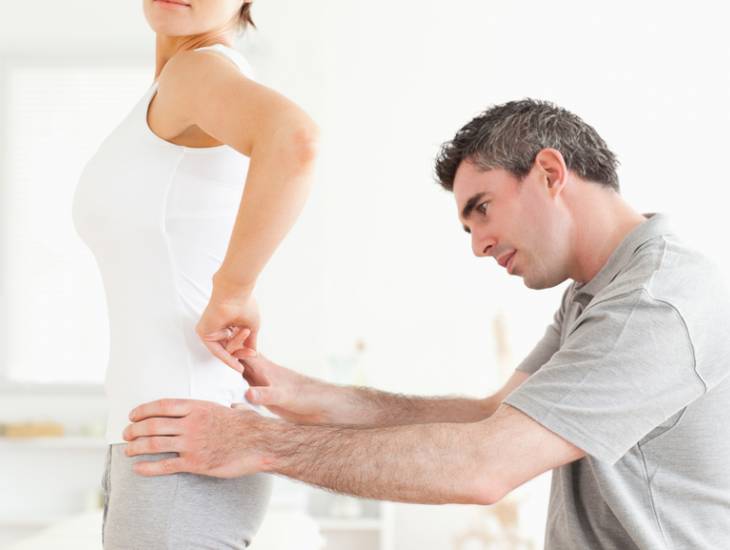 ·7 accommodation
·7 buffet breakfast,
·7 dinner
·Doctor's consultation
·20 medicinal treatments
- 3 manual therapies (with an orthopaedic spine examination),
- 5 spinal massages,
- 5 partial mud packs,
- 3 physiotherapy treatments,
- 4 pool gymnastics sessions
·swimming pool, sauna, fitness studio
·monitored parking lot
·wireless Internet, ski resort during winter
·SPA fee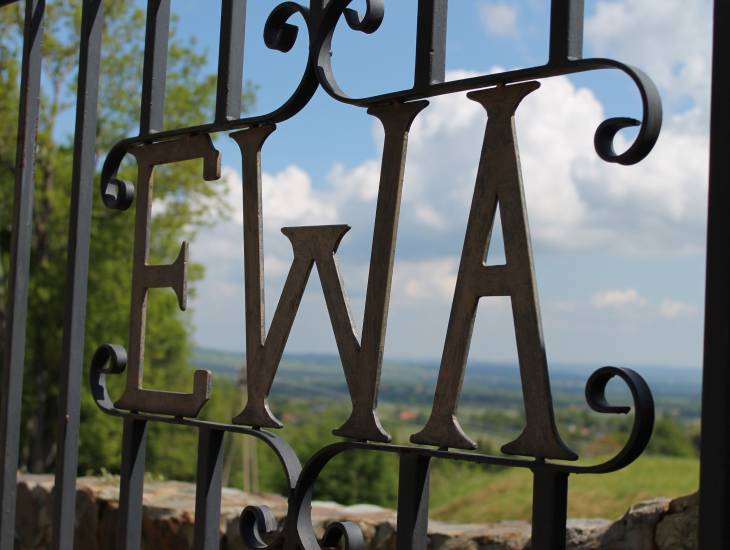 spa fee charged only in cash - PLN 5.00/day/person

diet supplement - PLN 40.00/day/person

(please notify the reception at least 5 days before the start of your stay)

fee for a pet with its own bedding upon agreement with the reception - PLN 50.00/day

(The price does not include any damage caused by the animal on the premises)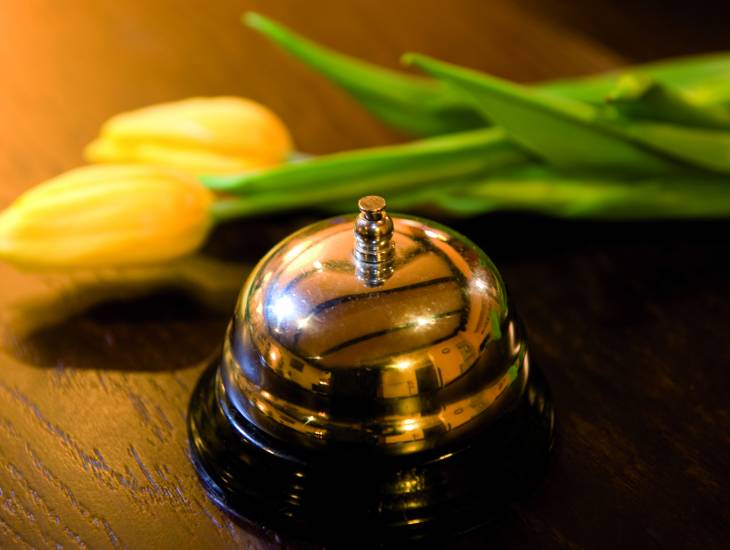 Check-in from 3:00, check-out till 11:00 the next day.


The stay begins with dinner on the day of arrival and ends with breakfast on the day of departure.