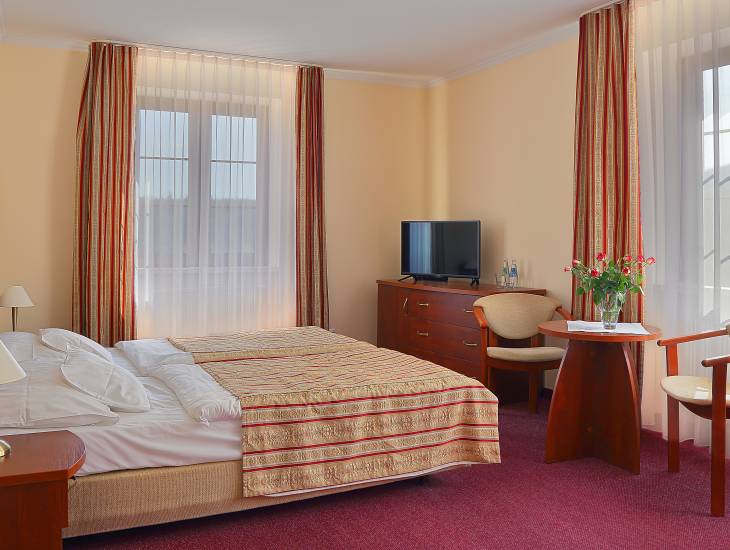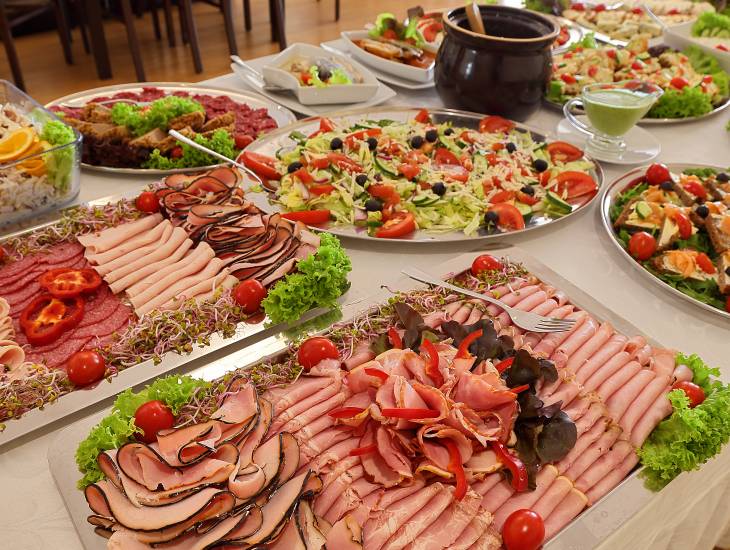 • 2 overnight stays in comfortable rooms (single-bed and double bed) of the Standard or Comfort type, or in suites,
• 2 breakfasts in the form of a buffet
• 2 dinners
• the Mountainous SPA programme for the Guests at the age above 18:
- 1 relaxing or classical massage (15 min.)
- 1 aroma pearl bath
• a swimming pool, sauna and fitness studio,
• a guarded and monitored car park,
• a wireless access to the Internet.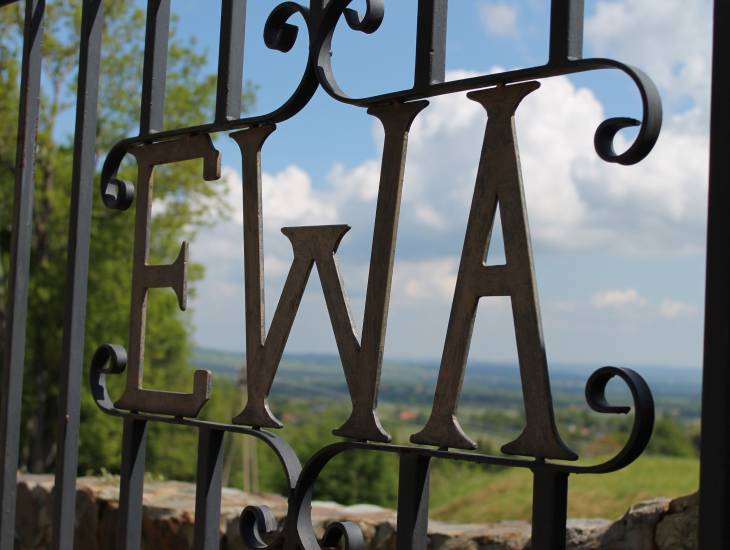 spa fee charged only in cash - PLN 5.00/day/person

diet supplement - PLN 40.00/day/person

(please notify the reception at least 5 days before the start of your stay)

fee for a pet with its own bedding upon agreement with the reception - PLN 50.00/day

(The price does not include any damage caused by the animal on the premises)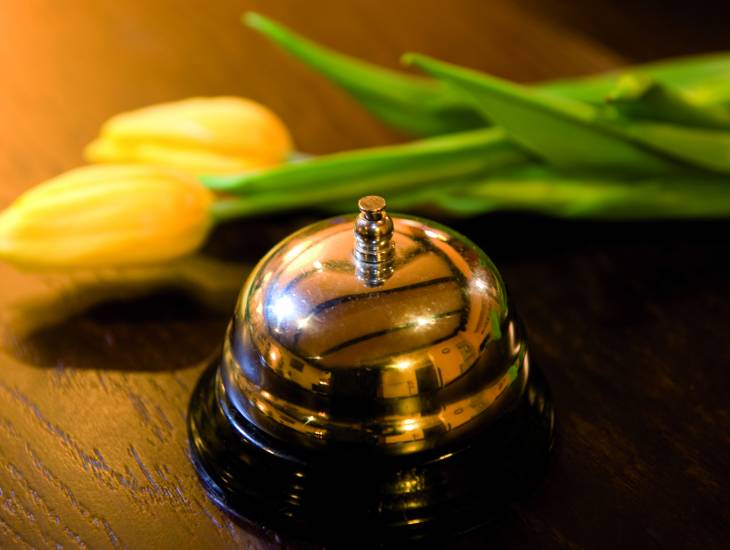 Check-in from 3:00, check-out till 11:00 the next day.


The stay begins with dinner on the day of arrival and ends with breakfast on the day of departure.